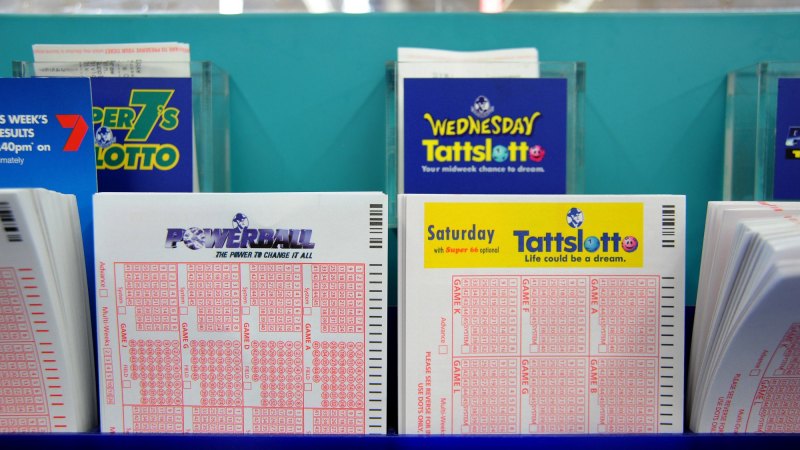 The change in language, from the announcement being about "operations in Western Australia" to "operations including in Western Australia", sparked market speculation that Jumbo's reseller agreement with Tabcorp was also being renegotiated.
Jumbo chief executive Mike Veverka confirmed to the Sydney Morning Herald and The Age that discussions were under way relating to its operations in both WA and the rest of Australia — meaning its Tabcorp contracts — but declined to comment about what was on the table.
"It's a voluntary suspension … and we've given ourselves to the end of next week to have it all finalised," Mr Veverka said, adding that the outcome would be "material".
Tabcorp, which owns a 11.6 per cent stake in Jumbo, declined to comment.
Evan and Partners analyst Sacha Krien said the most likely reason for the suspension was that Jumbo had signed a resale agreement with LotteryWest, and that deal had possibly "sparked negotiations with Tabcorp about their reseller agreement".
One market source, who spoke on the condition of anonymity because he does not have clearance from his employer to speak to the media, said Jumbo appeared to have "poked the bear in the eye" by courting the WA lotteries and triggered high-level discussions with Tabcorp.
He said a deal with WA would reduce Jumbo's reliance on Tabcorp and give it leverage to renegotiate their existing agreement, with Jumbo becoming a possible competitor if Tabcorp cuts it off.
"What Tabcorp doesn't want is that Jumbo could use WA as a push for their current customers away from Tabcorp products," he said.
Simon Shields from fund manager Monash Investors, which holds Jumbo as one of its top-five investments, said he only knew what the company had said publicly.
Loading
"And the company hasn't said very much," he said.
"Our initial view is that anything that is relating to WA for the company is probably not all that large in the scheme of things, and the range of outcomes is probably more positive than negative."
Tabcorp ending Jumbo's reseller agreement, and fears the stock is overvalued, have been major drags on the company's share price. The stock was trading as high a $28 in October, giving Jumbo a market value of $1.5 billion. But that fell to $13.42 in January and shares hit $7 in mid-march during the depth of the COVID-19 sell-off. The stock was trading at $11.41 before it was suspended.
Business reporter at The Age and Sydney Morning Herald.
Source link