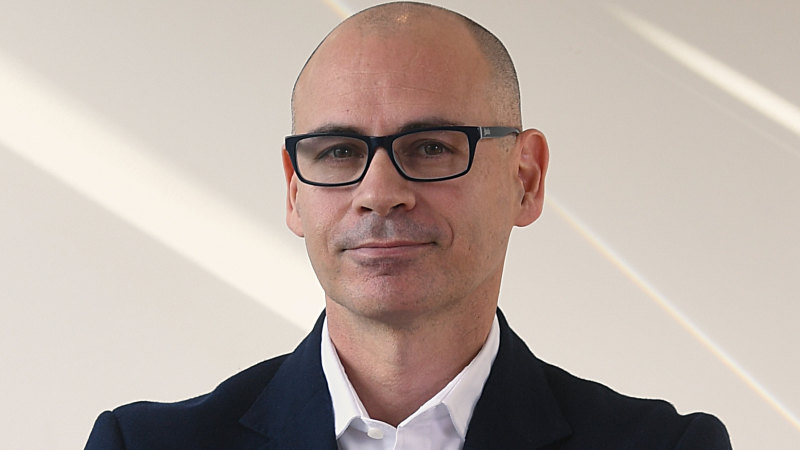 But Mr Murphy said his goal was to maximise jobs at Virgin, while also being "thoughtful" about relaunching the business in line with market demand to ensure it had the best chance of long-term success.
"I'd be surprised, frankly, if the plan is for [Cyrus'] view of the business to be bigger than ours," he said.
"What we want in five years' time or eight years' time, or whenever it becomes time for different owners to be guiding the business, is for the business to be as strong or stronger as it was in its heyday and employing, ideally, as many people as it was prior to the crisis."
"But to get to that long-term success, we have to be sensible about how much capacity is put into the sky straight out of the crisis and make sure that balancing act between customer demand and the operational business that we stand up is realistic."
Mr Murphy on Thursday joined Cyrus in backing Virgin chief executive Paul Scurrah's "Virgin 2.0" plan, which includes stripping its domestic fleet back from multiple aircraft types to just its Boeing 737s and focus them on flying profitable routes.
"We're definitely backing Paul and his team to get this business back up and growing," he said.
Mr Murphy stressed that Bain would not turn Virgin back into a budget airline and that he saw a "sweet spot" in the market between Jetstar and Qantas. Virgin had tried to take Qantas on head to head in a battle for premium travellers in the past, he said, and "it wasn't a happy outcome for anybody".
Despite being loss-making for the past seven years, Mr Murphy said Virgin could be profitable by the end of this year once freed from its "incredibly high" debt burden. Cyrus has said it is looking at a two- to three-year turnaround.
Meanwhile, Mr Murphy extended an olive branch to Virgin's unsecured bondholders, who are owed $2 billion and growing increasingly nervous they will be completely wiped out. "I would not agree that they will walk away with nothing," he said.
There have been concerns that Virgin could go into insolvency before a new owner can be installed at a second creditors' meeting in August. But Mr Murphy said that if chosen as the preferred bidder at the end of this month, Bain would fund the airline's operations from that point on.