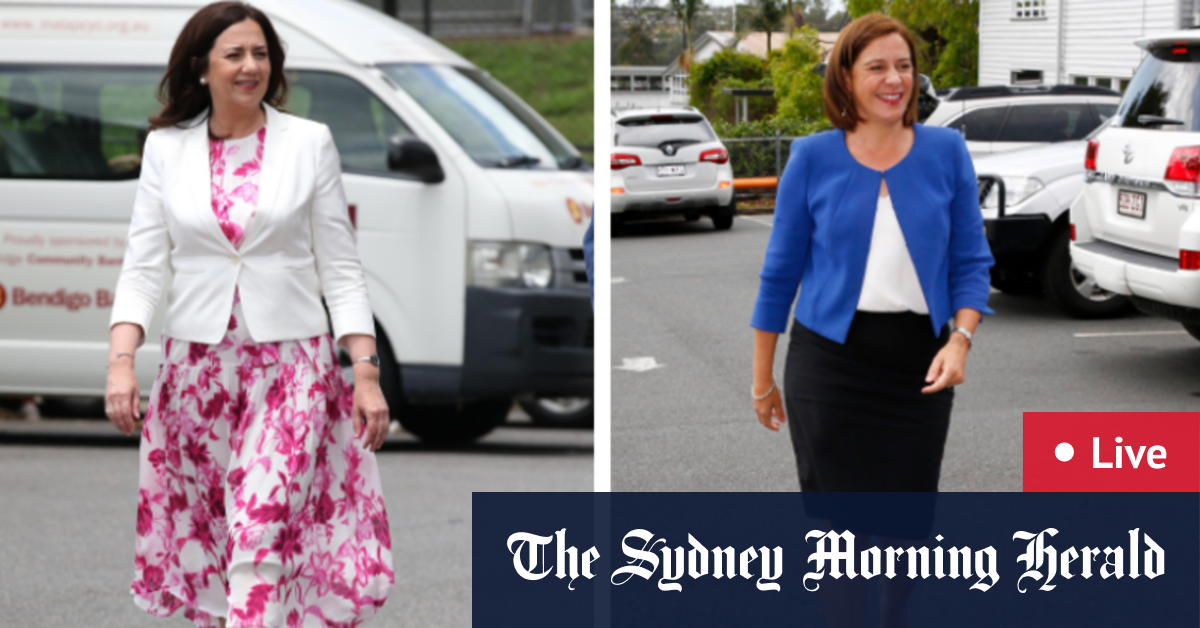 It seems the looming spectre of storms may have stirred some out of bed early to do so as well, with more than 140,000 voting in the first hour, the ECQ says.
The count will include all election day polling booth votes, available early votes, almost 400,000 of the returned postal votes and all those cast at Brisbane City Hall.
An unofficial indicative count will follow and include an allocation of preferences to two candidates selected by the Electoral Commissioner as most likely to receive the highest number of first preferences.
It should be noted that official counts and declarations by the ECQ will only start from tomorrow – it will largely be up to candidates and election watchers to make and calls around seat wins or losses tonight, based on the initial data coming through.
(But here's hoping we don't have to wait until the deadline for postal votes to be returned on November 10 to get a final result for too many electorates)
Source link