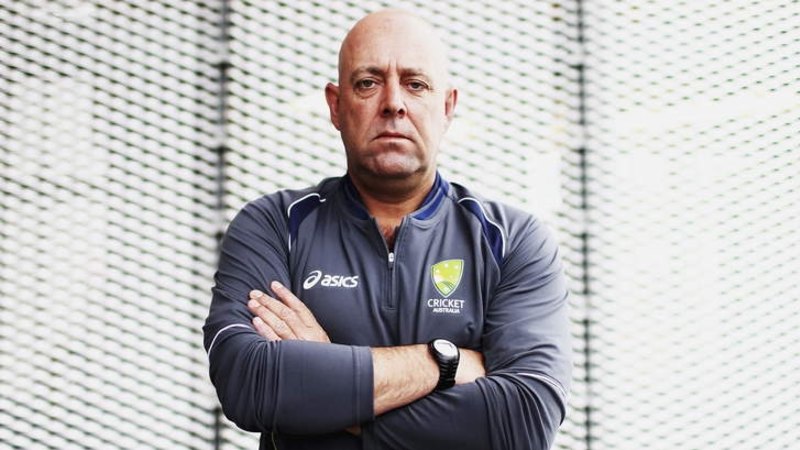 "Not knowing what was wrong … it's always the not knowing (that's hardest); once you know, it's OK – you start to get some answers, start to get some confidence from the surgeons and the nurses."
After a successful operation, Lehmann, whose disregard for physical fitness and dietary regimes was well known in his playing days, has made some alterations to his lifestyle, including quitting smoking and cutting down on drinking.
He said: "I've had a lot of learnings from it. You move forward. I'm feeling better now, but still quite sore in the chest at times. You hope everything's healing, and you have good days and really bad days, and you pick and choose how you deal with them.
"It's been a second lease on life. I don't get angry anymore, or frustrated. You just see things for what they are. There's a lot of people out there in more unfortunate scenarios than me."
Lehmann also revealed he has spoken to current Australia coach Justin Langer about the strain the job can have.
"It's a life span – how long can you keep doing it before it does change you?" he said.
"I said to (Langer) the other day, that in a weird way, this is a really good enforced break for him right now… I think it will be good for his coaching and good for him as a person.
"It's still fun; the playing and the coaching and the planning side of it is always fun.
Loading