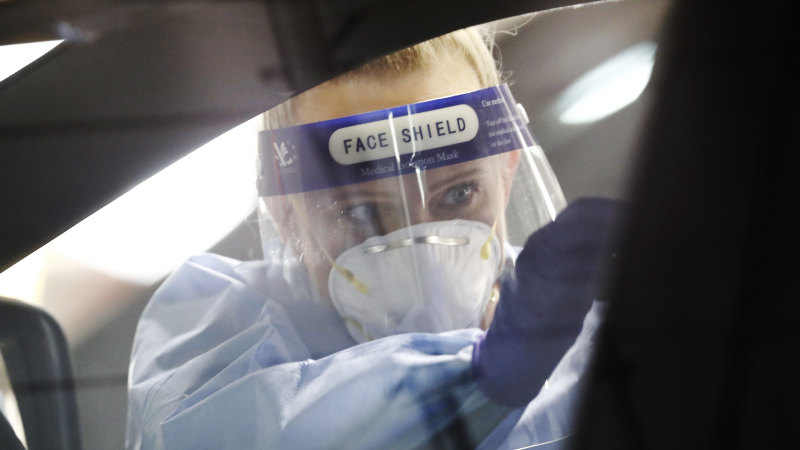 Travellers should keep luggage and movement in the cabin to a minimum to reduce contact with staff.
The guidelines are not binding, but they may help to form a framework for governments and companies in the bloc as restrictions due to the pandemic are lifted.
Still, the Commission – the EU's executive arm – did not touch on some of the more contentious measures that have been proposed for passenger safety, highlighting that tough decisions still need to be made about how planes can return to the skies.
For instance, it said some forms of transportation, such as trains and cruise ships, may need to reduce the number of passengers on board, but it did not specifically mention airlines.
While it had previously considered requesting that airlines keep middle seats empty, a measure some carriers say would make profitable flying impossible, the executive did not include it in its final recommendations.
Reuters