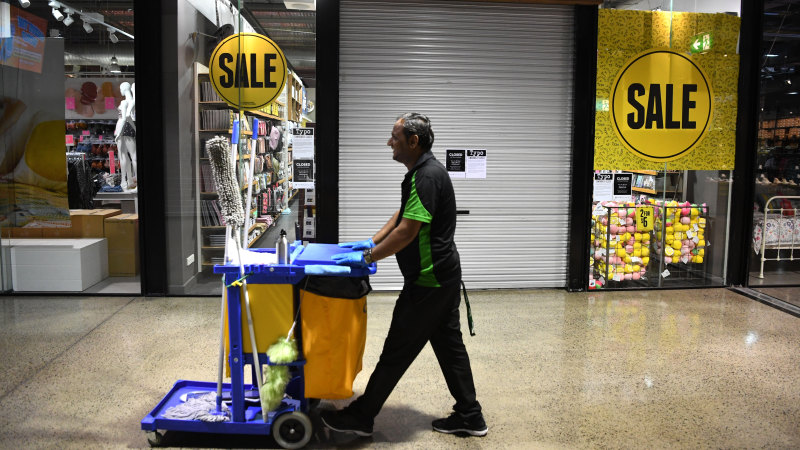 Mr Frydenberg said the country's massive new spending measures will not weaken Australia's finances long-term.
"Temporary and targeted, the new spending measures were not designed to go forever, but to build a bridge to the recovery phase."
He touted the federal government's "strong and stable" economic position as an asset going into the crisis.
The Treasurer flagged deregulation, lower taxes, infrastructure projects and industrial relations reform as ways for Australia to boost productivity in the post-coronavirus economy.
"Encouraging personal responsibility, maximising personal choice, rewarding effort and risk-taking, while ensuring a safety net which is underpinned by a sense of decency and fairness," he said.
"The values and principles that have guided Coalition reforms in the past must guide us again in the future.
"The proven path for paying back debt is not through higher taxes, which curtails aspiration and investment, but by growing the economy through productivity-enhancing reforms," Mr Frydenberg added.
The Treasurer flagged the country's $100 billion in infrastructure projects pledged over the next decade, "tax and industrial relations reform", and "reskilling and upskilling the workforce" as ways to boost the economy.
Mr Frydenberg said almost 1.3 million people had withdrawn more than $10 billion in superannuation under the federal government's early access scheme.
More than 1.4 million Australians are receiving the boosted JobSeeker payment.