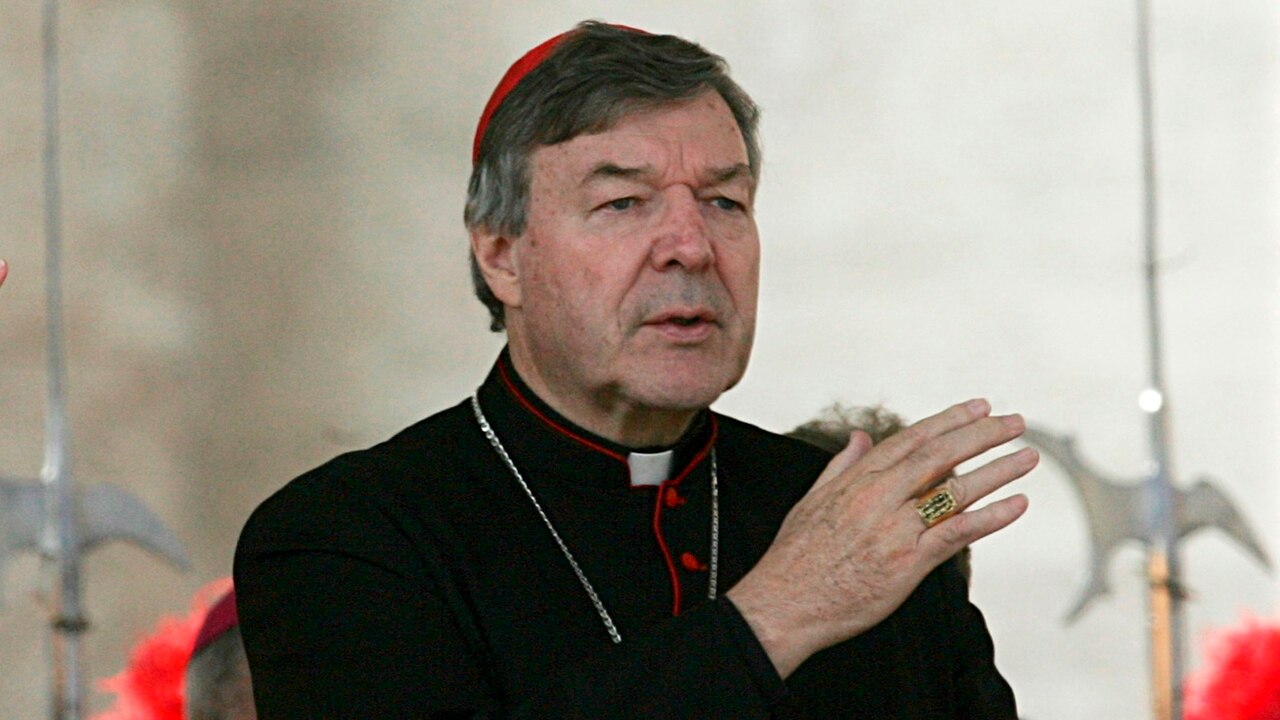 Findings from the Royal Commission into Child Abuse relating to Cardinal George Pell are set to be released today.
Dozens of pages were redacted from the Commission's final report which was released in December 2017 so as not to prejudice legal proceedings against Pell at the time.
The findings relate to what the Cardinal may have known about pedophiles within the Catholic Church during his tenure as bishop and then archbishop in Victoria.
Cardinal Pell said he did not expect the report to contain adverse findings against him.
Image: AP



Source link