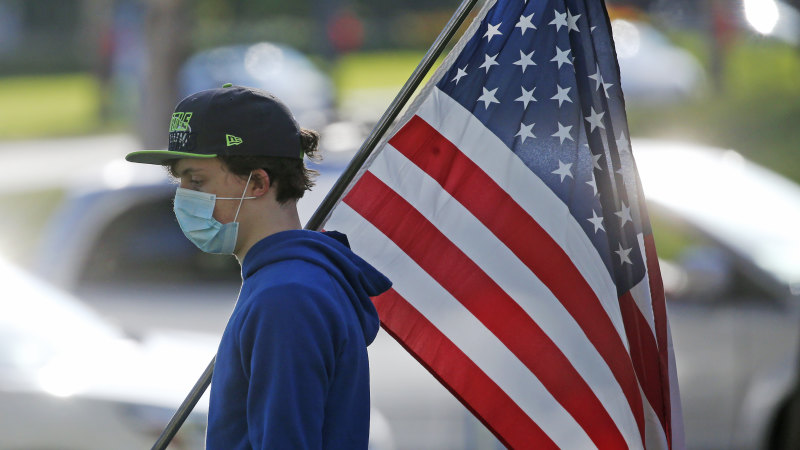 "The planes aren't flying, therefore there's no fees to be waived," he said.
Mr Albanese said allowing the airline to collapse would destabilise the economy.
"If 16,000 people directly lose their jobs that is 16,000 on the Centrelink queue, not contributing to the national economy," the opposition leader said.
If a private investor saved the airline, Mr Albanese said, "they won't be interested in flying as I've flown on Virgin into your Gladstone, or your Townsville or your Mackay".
Virgin Australia confirmed on Tuesday it had appointed insolvency experts Deloitte to act as administrators to restructure the company and find new owners to keep it afloat.
It had sought a $1.4 billion loan from the federal government but the Treasurer and senior ministers have insisted it is preferable for the company to find a market solution rather than relying on taxpayer funds.