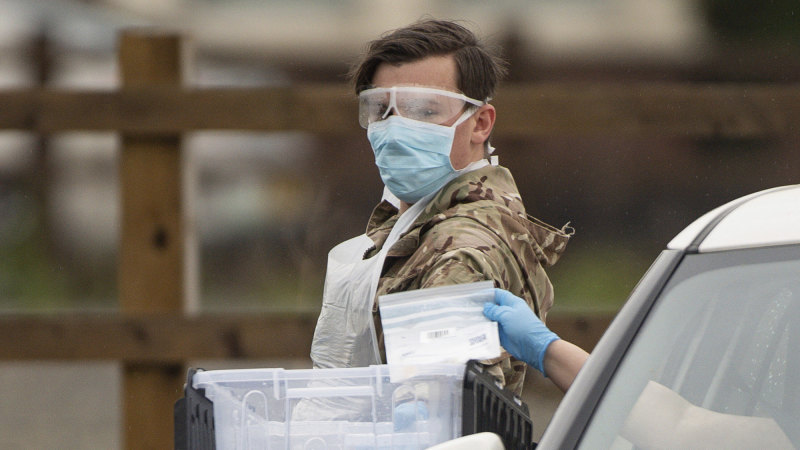 Global travel bans have virtually halted the world's aviation industry. American Airlines is accessing $U10.6 billion ($16.3 billion) of federal government support and said it was confident of surviving the pandemic, as a result.
"Never before has our airline, or our industry faced such a significant challenge," Chairman and CEO Doug Parker said.
"We have a lot of difficult work ahead of us.
"And while there is still uncertainty in what's to come, we are confident that through the dedication of the American Airlines team and our swift actions, we will get through this for our team, our customers and our shareholders."
Flying is expected to look drastically different when it resumes. Crew manning American Airlines flights will wear masks from Friday and the airline said it would soon provide face masks and sanitiser to all passengers.
Nearly 39,000 American Airlines staff have taken up either early retirement, a reduced work schedule or partially paid leave.
American Airlines is retiring four aircraft types: 20 Embraer E190s, 34 Boeing 757s, 17 Boeing 767s and nine Airbus A330-300s, plus a number of older regional aircraft, earlier than planned.