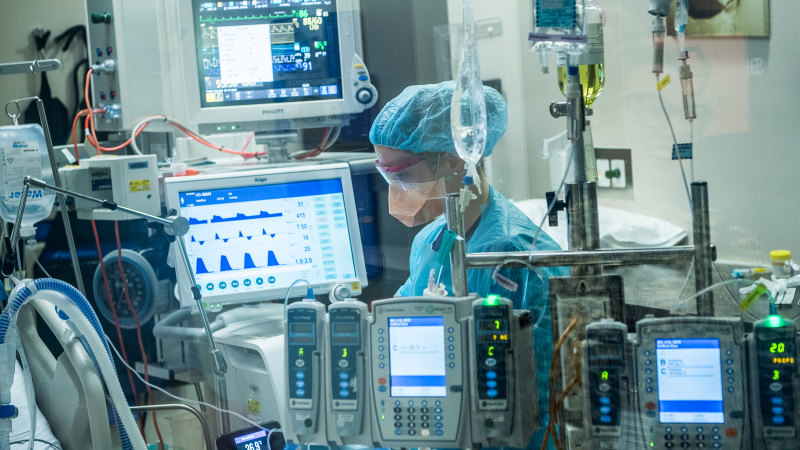 Nicole Kidman has a Mother's Day wish. "I would love to be able to have a cup of tea with mum and sit on the balcony and talk about life, and have her tell me what I should be doing," the 52-year-old Australian actress says.
Like many people separated from their loved ones by social distancing or closed borders, Kidman will not spend this Mother's Day with her mum, Janelle.
Instead, Nicole and husband Keith Urban, 52, and their daughters Sunday Rose, 11, and Faith Margaret, 9, will use video conferencing apps to connect with Janelle and Nicole's sister Antonia in Sydney, and Keith's mum Marienne in Queensland.