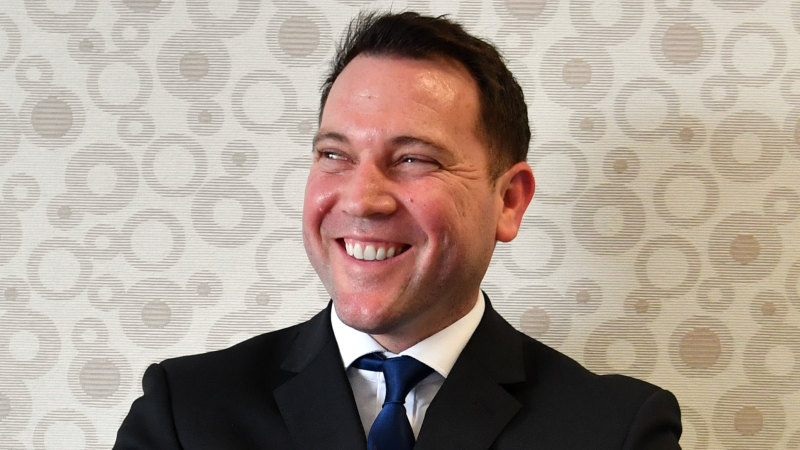 FFA and the head of Fox Sports, Peter Campbell, have been contacted for comment.
The money will be forwarded on to clubs but further decisions will need to be made regarding how much they will receive and what players will be paid, with commercial revenues nosediving for both FFA and the clubs as a result of the COVID-19 shutdown.
Pay cuts are inevitable for players, while FFA and the clubs will also have to reach agreement with Professional Footballers Australia over a short-term extension of player contracts, which expire on May 31. Sources at FFA do not foresee that being an issue.
FFA has refused to set a public target date for the resumption of the A-League – nor has it revealed how it plans to stage games or if the 'hub' concept being contemplated by the AFL and NRL could be used – but it remains committed to playing on as soon as state and federal governments allow it. Club sources indicate, however, that even a return to training is not likely to come until July at the earliest.
Foxtel, the parent company of Fox Sports, is in significant financial turmoil following declines in advertising revenues and the suspension of sporting competitions caused by the coronavirus pandemic, which has also accelerated the shift of audiences towards over-the-top streaming platforms. Foxtel made 70 staff redundant this week, the organisation's third major round of job cuts this year.
Loading
Fox has been the A-League's major broadcast partner since the competition's inception in 2005, but has been unhappy with the terms of the current deal, worth nearly $60 million a year, for some time – primarily because of the negative publicity surrounding the code in recent years during the the A-League clubs' fight for independence, as well as poor ratings on linear television.
Football stakeholders have feared that Fox could use the COVID-19 outbreak as an opportunity to tear up the contract and abandon the sport, but the company is yet to declare any intention to do so.
FFA had engaged the services of prominent barrister Bret Walker, SC, in anticipation of a legal showdown with Fox over the contract, which is worth $346 million over six years and was secured by former chief executive David Gallop.