Slimy the "pet" estuary cod is not who I was expecting to meet on the rugged and remote Abrolhos Islands.
He stares back at me with enormous orange eyes, party lips and showgirl fins, his body coloured like army fatigues. The sociable fish has been making friends from his sheltered rockpool on Coronation Atoll for the past 15 years.
To most, he's as mysterious as his under-the-radar location, but to the region's fishermen he's just one of the locals.
Although the Abrolhos were discovered by Europeans 401 years ago, few people have ever heard of the islands, and even fewer have explored Western Australia's wild archipelago.
Like a scattering of hot chips for seagulls, 122 isles are spread over shallow reef and patchwork blue ocean some 60km off the coast of Geraldton, about a third of the way up the WA coastline.
• See also: Australia's best islands and their incredible secrets
• See also: Where to find the best iconic Aussie food
The islands look like nowhere else in the country. Flat and craggy, nearly a quarter of them are rimmed by boxy fibro shacks jazzed up with shells, driftwood and fishing buoys dancing in the wind.
Long boat jetties stretch like tentacles over busy coral gardens, a few of them harbouring other free-ranging "pet" fish that are tame enough to feed by hand.
Unless you're the guest of a local fisherman, you can't stay on the islands. But you can visit, meeting the characters who deliberately maroon themselves here for months as they pull up prized Western rock lobster. Eco Abrolhos Cruises has been whisking curious souls here for the past 16 years, ever since host Jay Cox gave away the fishing game.
He and his family had been working these waters for three decades before they wondered if the unusual outpost might be of interest to others. They kitted-out a 35m, four-level catamaran and mapped out a journey that reveals island life in all its shades, from sunbathing sea lions to chin-wagging sessions with briny locals.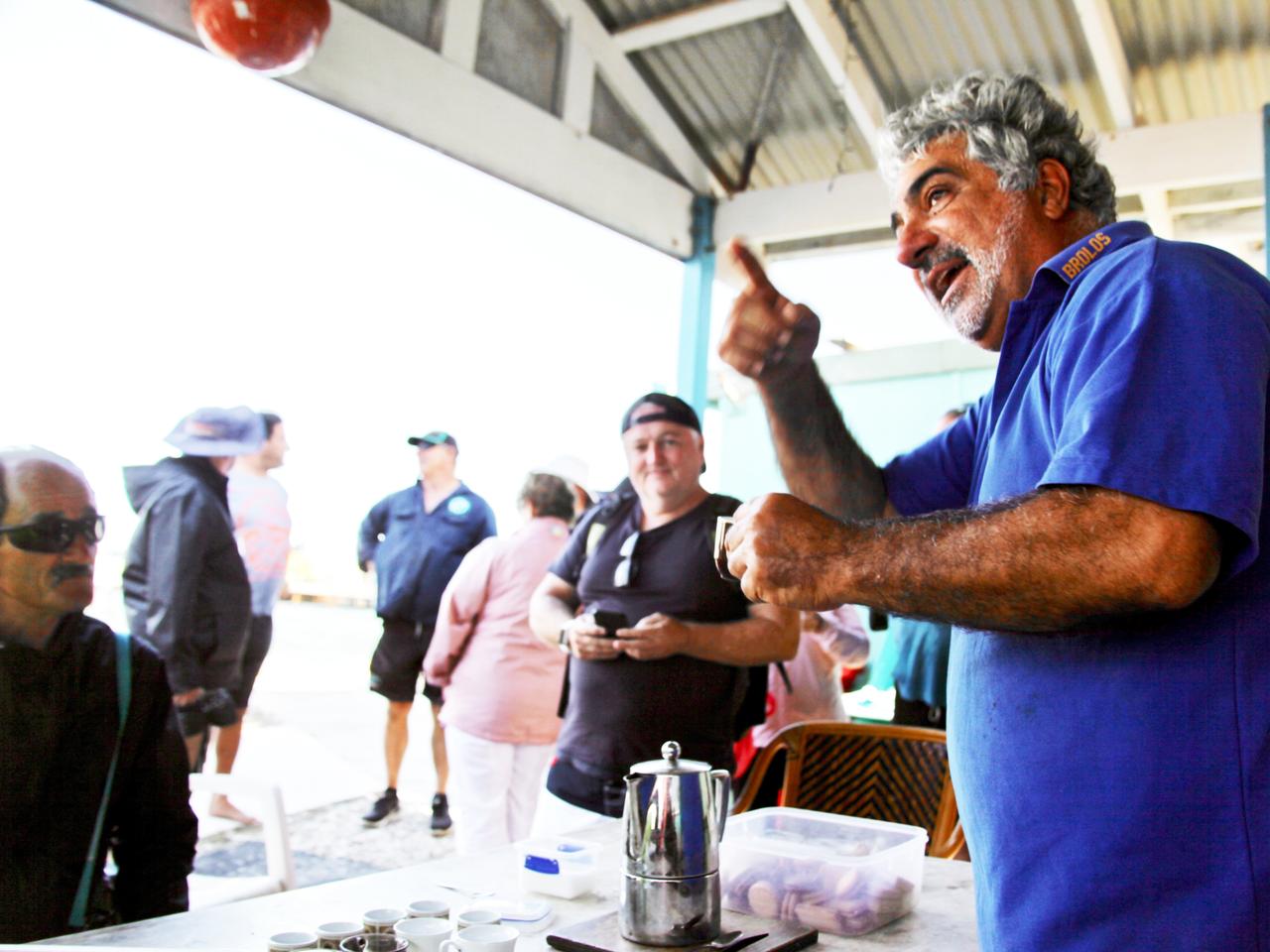 At its peak, 150 fishermen and their families would make the annual trek to the Abrolhos and pull up conveniently plate-sized crays during four-month sojourns. Now only the rusted-on diehards return – those with such deep connections to the islands, they're drawn back for carefree holidays, to farm black pearls or even to drop craypots, more for love than money.
Over five days with Eco Abrolhos, we're granted windows onto these fascinating microcosms, all linked by narrow paths that tinkle with broken coral underfoot.
On Basile Island, population seven, the shacks are painted every hue of the rainbow, earning it the nickname Little Italy.
We sip espresso coffee with the Scarpuzza brothers, descendants of Italian fishermen, who started coming to the Abrolhos in the late 19th century.
In an ocean cleft off Wooded Island, we spot clownfish, squid and a lone nudibranch through our snorkel masks. Stepping off dinghies and onto white sand at Beacon Island, a playful sea lion greets us with a show in the crystalline water.
Out the back of Turtle Bay, we observe tammar wallabies, endemic bearded lizards and a colossal osprey nest strewn with frayed rope.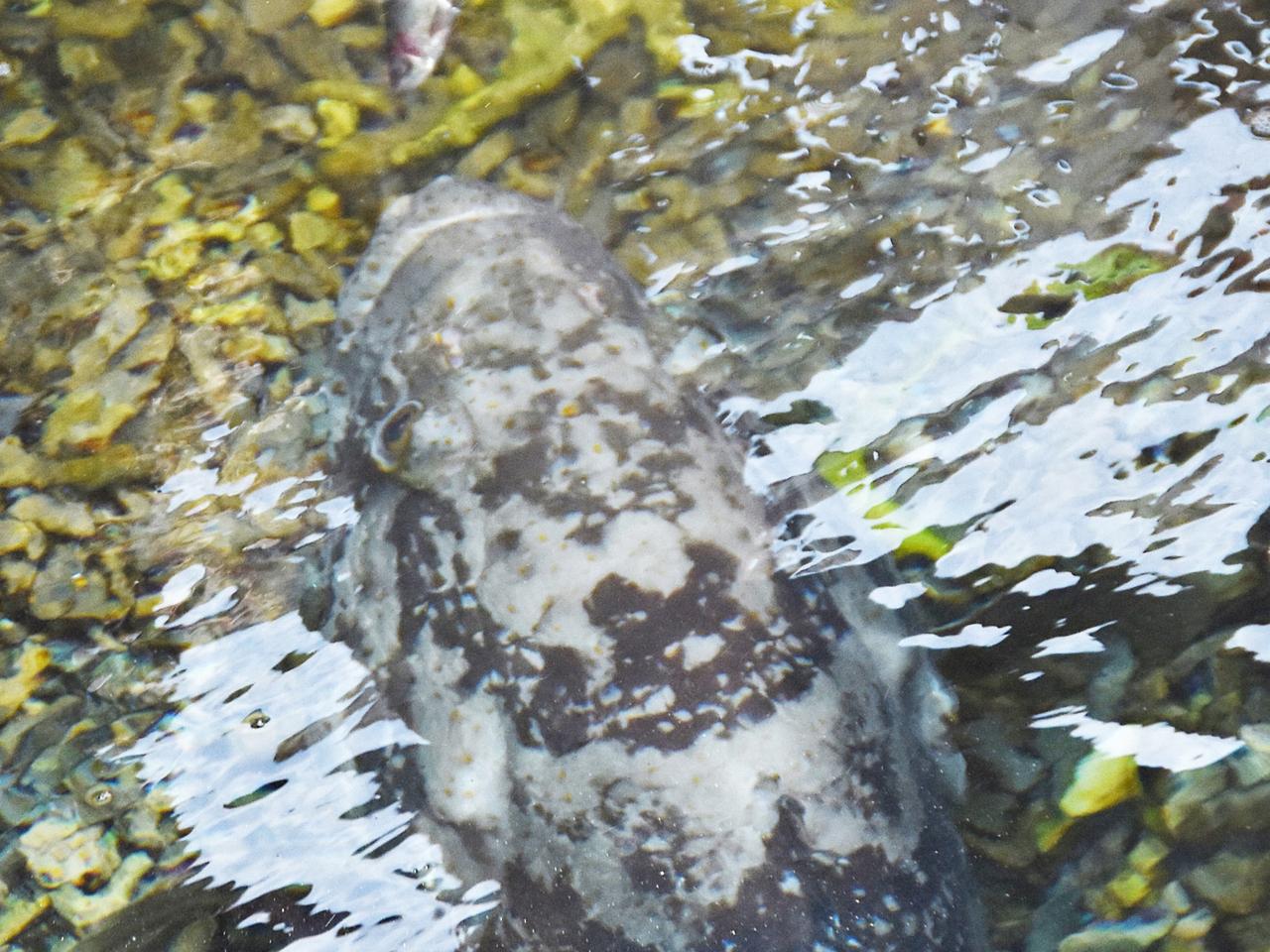 Each island hop is punctuated with pulled-up-this-morning produce: crayfish sandwiches, seafood chowder, crayfish pizza, surf and turf and, just to mix it up, crayfish sushi.
At Big Pigeon Island, we visit a tiny primary school similar to the one our skipper, Jay's son Bronson attended until he was 13. Everything has been left in place, frozen in time on the day it shut.
At the watering hole next door, we clink $5 beers and meet a characterful senior sporting a fist-sized silver coin around his neck. Embossed with the image of Roman King Ferdinand, it's nearly 400 years old.
Spags, as he's known – like Beyoncé, he needs no surname – says he souvenired it from the shipwreck site of the Batavia, a merchant vessel that ran aground in 1629 with 330-odd people onboard.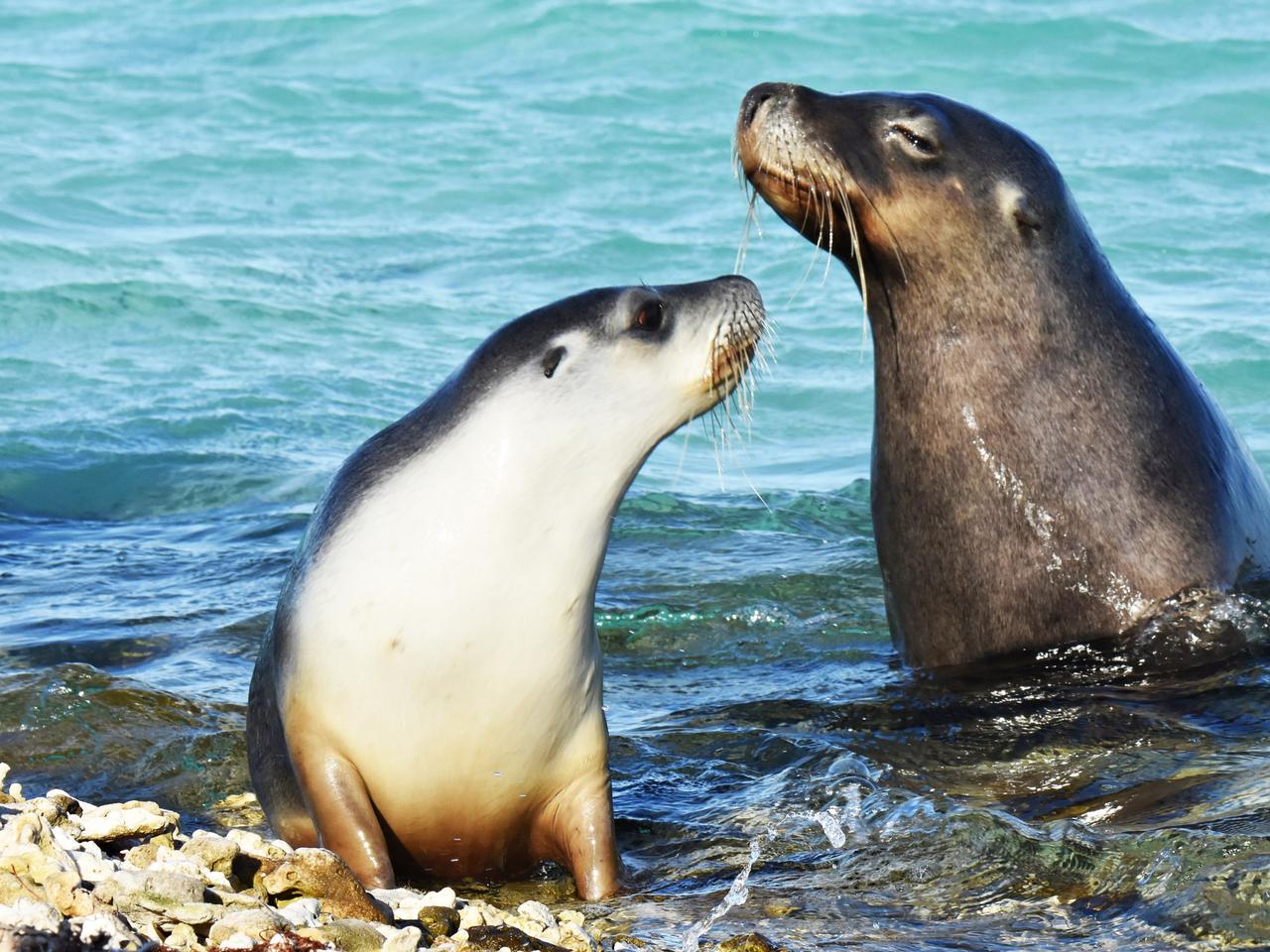 It's a story that reveals the islands to be as brutal as they are beguiling. Stranded on parched, rocky flats with no shelter and little food, things soon turned nasty between the survivors.
A murderous rampage dwindled numbers until help eventually arrived. The ship's submerged remnants remained hidden until 1963 – when Spags, as a freediving teenager, found that coin – and its giant anchors, cannons and ballast still lie on the sea floor.
Wreck visits are governed by a powerful reef break and we get lucky: a breathless day calms the ocean enough for a snorkel over this piece of living history, now consumed by tropical corals and schools of colourful parrotfish.
All that remains of the Batavia itself is a scar cut into the ocean floor, a moving and unforgettable vision in this aquatic wilderness.
The writer was a guest of Australia's Coral Coast and Eco Abrolhos Cruises.
See also:
• Australia's best hidden holiday locations
• 9 secret Aussie islands you've been missing
• Fee halved at famous Aussie spot
Source link